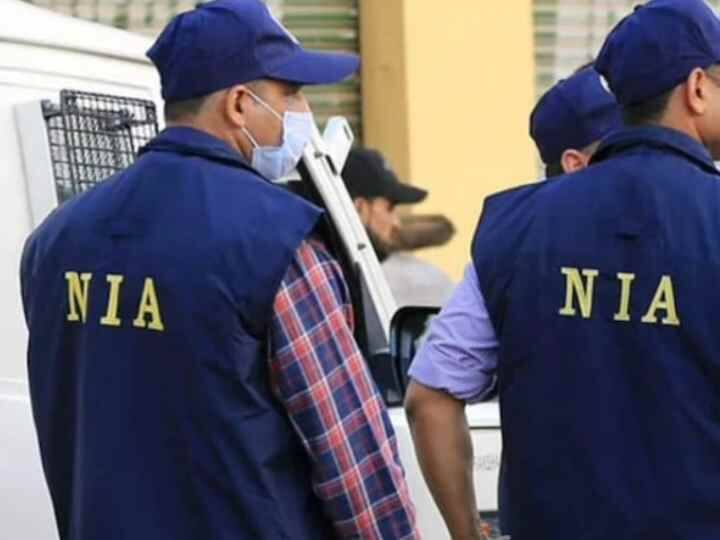 NIA court issued notice against A++ category terrorist, SIU team pasted it at various places
Proclamation notice issued by NIA Court: On Wednesday (June 21) in Jammu and Kashmir, an NIA court has issued a proclamation notice regarding the 'A++ Categorized' terrorist. According to the police, the court has issued this notice in the case related to the FIR lodged at the Traal police station. He told that a team of Special Investigation Unit (SIU) of Jammu and Kashmir Police has pasted proclamation notices at prominent places in the village of Reyaz Ahmad Dar alias Peerbaba.
According to PTI news agency, Reyaz Ahmed Dar is an A++ categorized terrorist and a resident of Sathergund Kakapora near Complex Pulwama Police Station in South Kashmir. The SIU team along with the local police went to the terrorist's house.
Police said that proper standard operating procedures were followed during this operation.
Last month notice was issued against these 5 terrorists
Last month too, the special NIA court had issued this notice against five terrorists involved in the murder of female teacher Rajni Bala and bank manager Vijay Kumar in Kulgam. The police issued a statement saying that the names of Arjumand Gulzar alias Hamza Bhuran, Bilal Ahmed Bhat, Sameer Ahmed Sheikh, Farooq Ahmed Sheikh, Abid Ramzan Sheikh were included in these terrorists. Even before issuing the notice, the court had issued non-bailable warrants against all of them. Proclamation notices were also read out at the villages of these terrorists and copies of the orders were pasted at different places in the villages.
Terrorists are keeping their evil eye in Jammu and Kashmir, but the Indian Army and Jammu and Kashmir Police are constantly seen defeating them. In recent days, the Indian Army and Jammu and Kashmir Police have killed five terrorists in an encounter near the Line of Control (LOC) in Kupwara district. These terrorists were trying to infiltrate into the Indian territory during the night.
Read this also:-
Bihar Politics: Sushil Modi said- every party is imposing conditions in the name of unity, told- what will Arvind Kejriwal do at the beginning of the meeting