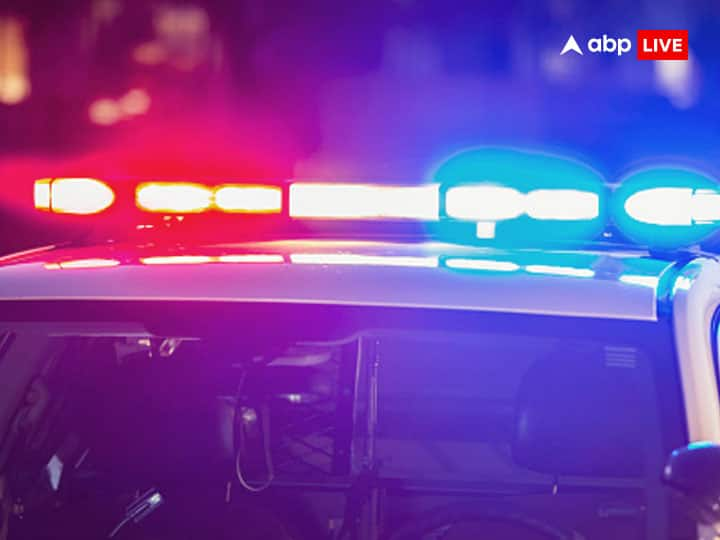 Maharashtra: Three siblings left home to play, bodies found in SUV after 24 hours
Maharashtra: A shocking case has come to the fore on Sunday (June 18) evening in Nagpur, Maharashtra. Here, three children including brother and sister were found dead in an SUV (sports utility vehicle) just 50 meters away from their home. According to the police, the three children were identified as Taufiq Firoz Khan (4), Aliya Firoz Khan (6) and Afreen Irshad Khan (6), all residents of Farooq Nagar. The police has started investigating the matter and is trying to find out the cause of death.
According to PTI agency, a police official said that on Saturday (June 17) afternoon, the three children Taufiq, Aaliya and Irshad went missing at around 3 pm. The officer told that the parents of the children thought that they had gone to play in the nearby ground. He told that when the children did not return till late Saturday evening, the parents approached the police and registered a case of kidnapping. Later the constable found the bodies of the children in the SUV.
What is the whole matter?
Actually, this whole matter is of Nagpur, Maharashtra, where the children who came out to play suddenly went missing. When the family members could not find the children anywhere, they lodged a complaint with the police. The police investigated and found the children everywhere. After 24 hours the children were found dead in an SUV vehicle.
According to the police, around 7 pm on Sunday, a constable saw an SUV parked near their house and the bodies of the three children were found inside. The officer said that Taufiq and Aaliya were siblings, while Afreen lived nearby. Nagpur Police Commissioner Amitesh Kumar told that the postmortem report will reveal the reason behind the death of the children.
Read this also:-Motorola Edge 30 Ultra:200MP camera phone for Rs 9999! 60MP camera for selfie too