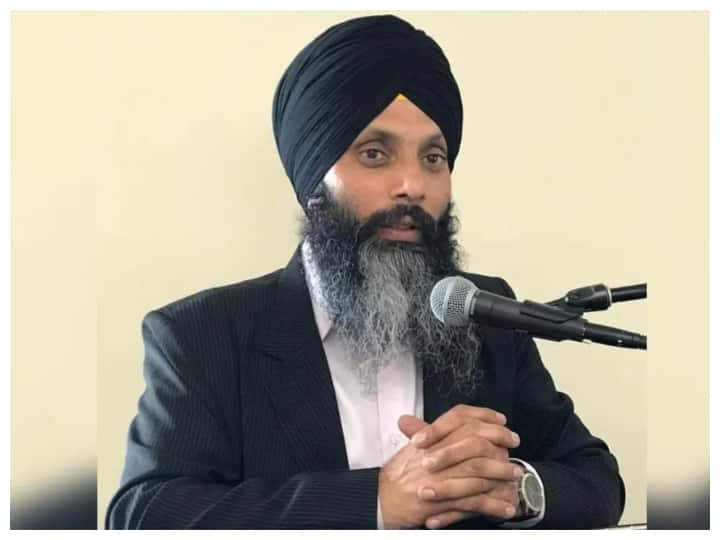 Khalistani terrorist Hardeep Singh Nijjar killed in Canada, was included in India's wanted list
Hardeep Singh Nijjar: Khalistani terrorist Hardeep Singh Nijjar has been murdered in Canada. It has been told that he was shot dead outside the gurudwara. Khalistani supporter Nijjar was shot several times in this target shooting, after which he died. Hardeep Singh Nijjar was included in the most wanted list of Indian agencies. His name came up in many cases of violence and crime in India, after which he was put in the list of wanted terrorists.
Was included in the wanted list
Nijjar's name was also included in a recently released list by the Government of India, in which the names of 40 other terrorists were also included. Nijjar is accused of plotting the murder of a Hindu priest in Jalandhar, Punjab last year i.e. 2022. After this massacre, a reward of Rs 10 lakh was also announced on him. The Khalistan Tiger Force (KTF) carried out this entire massacre. Nijjar was the head of this organization.
NIA was also investigating
Nijjar was also accused of involvement in various other criminal activities in India. The NIA was also probing against him for terrorist activities. Although now he has been killed in a shootout. Till now it is not known who carried out this murder. The Canadian police has started investigating the matter.
Action against Khalistan supporters
Indian agencies are constantly working on the Khalistani movement, recently Amritpal, the head of Waris Punjab De organization and all his supporters were also arrested. After which the Khalistan supporters working from Canada and other countries got a big shock. Recently, Avtar Singh Khanda, a close aide of Amritpal and a Khalistan supporter, also died in the hospital, Khanda was also included in the wanted list of NIA