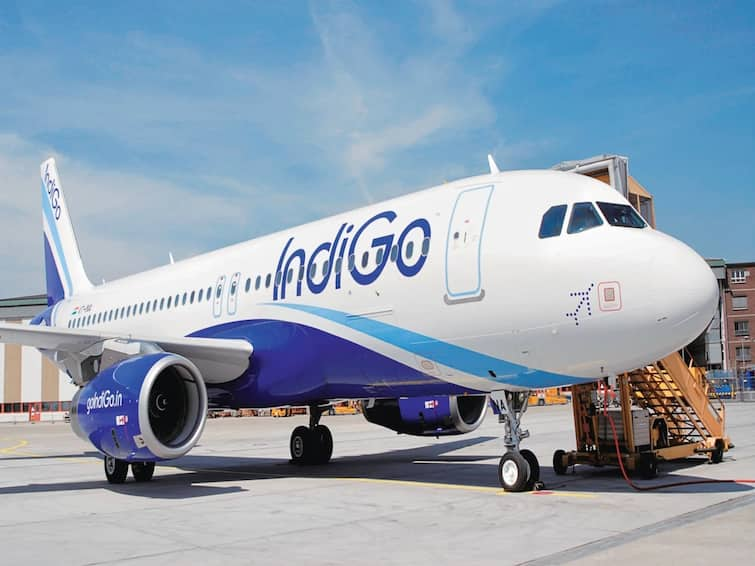 Indigo flight makes emergency landing at Delhi airport, engine failure
Emergency landing of Indigo flight: Indigo's Delhi-Dehradun flight returned due to engine failure. Whose emergency landing was done at Delhi IGI Airport. All the passengers on board the aircraft are safe. An Indigo flight took off from Delhi to Dehradun in Uttarakhand on Wednesday (June 21), but the flight returned after some time.
The Directorate General of Civil Aviation (DGCA) has not yet confirmed the reasons for the return of the aircraft. The cases of faults in the planes are increasing continuously. In the same month, an emergency landing was made shortly after the flight of another Indigo flight. This incident took place on June 10, when an IndiGo flight from Delhi to Chennai developed engine failure and then made a safe emergency landing at Delhi airport.
Cases of malfunction in planes increased
DGCA is probing the matter. Regarding this incident, an Indigo spokesperson had said that flight 6E 2789 from Delhi to Chennai returned to Delhi due to a technical problem. The aircraft was landed safely. An alternate aircraft was made available to take the passengers to Chennai. The airlines had expressed regret for the inconvenience caused to the passengers.
Emergency landing of Indigo flight also took place in Guwahati.
Apart from this, on June 4, an Indigo airline flight to Dibrugarh had to make an emergency landing at the popular Gopinath Bordoloi International Airport in Guwahati due to a technical glitch. The Union Minister of State for Petroleum and Natural Gas, Rameshwar Teli and two BJP MLAs were also aboard the plane. A few days before this incident, an IndiGo flight going from Bangalore to Varanasi had made an emergency landing at the Rajiv Gandhi International Airport (RGIA) in Shamshabad, Telangana.
Read this too-
'Terrorism divides and…', PM Modi said at the G-20 Tourism Minister's meeting