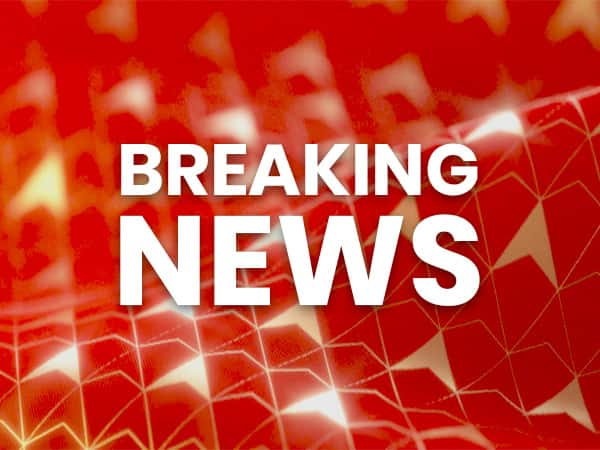 ED Raids: ED raids on close relatives of Aditya Thackeray and Sanjay Raut, raids going on at 10 places
ED raids: In Maharashtra, ED has taken a major action on Wednesday (June 21). It is being told that ED has raided many locations in Mumbai. Apart from Suraj Chavan, a close aide of Uddhav Thackeray's son Aditya Thackeray, information about Sujit Patkar, a close aide of Sanjay Raut, has come to the fore. However, the names have not yet been confirmed by the ED.
During Kovid, ED had registered a case in reference to the alleged scam under Lifeline Company. ED's raid is going on at 10 locations of Aditya and Raut. Raid continues in many cities including Mumbai, Pune.