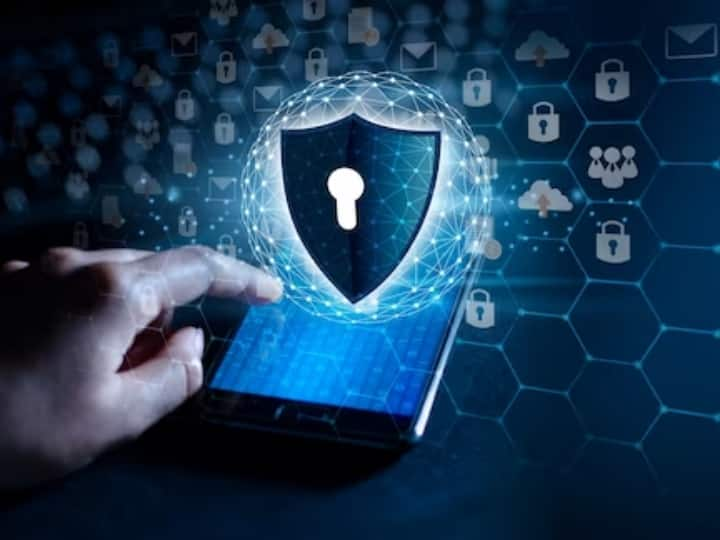 Bihar Crime: Didn't want to get married, sent morphed pictures to fiance! got arrested
Bihar Crime: In Bihar, a 19-year-old boy's ploy to defame him with the intention of breaking off the engagement of his sister-in-law at the behest of his girlfriend backfired. His act to break the marriage put him behind bars.
In fact, a 19-year-old boy living in Muzaffarpur, Bihar, on the advice of his girlfriend, sent morphed pictures of his sister-in-law to the place where she was to get married. Therefore, to break the marriage, he chose the way of defaming the girl and he created a fake ID and through that ID sent the objectionable pictures of the girl to her fiance and his family.
What is the whole matter?
Bihar Police said that they have arrested a 19-year-old youth on Saturday (June 17) on the complaint of a girl. Police told that a woman had given him a complaint that her marriage was fixed at a place but after the engagement someone had sent fake objectionable pictures of that woman to her fiance and his family, due to which her marriage was broken. .
She is upset after her marriage broke up, so the police started investigating the matter by registering a complaint in this matter, then they came to know that the ID from which her pictures were sent is a fake ID. After investigating the matter, it was found that a boy named Shubham Kumar had created this ID. The police arrested that boy.
In police interrogation, the boy told that he was in a relationship with a woman who had sought help to break the marriage of her sister-in-law due to some family reasons and after that the police cracked the case.