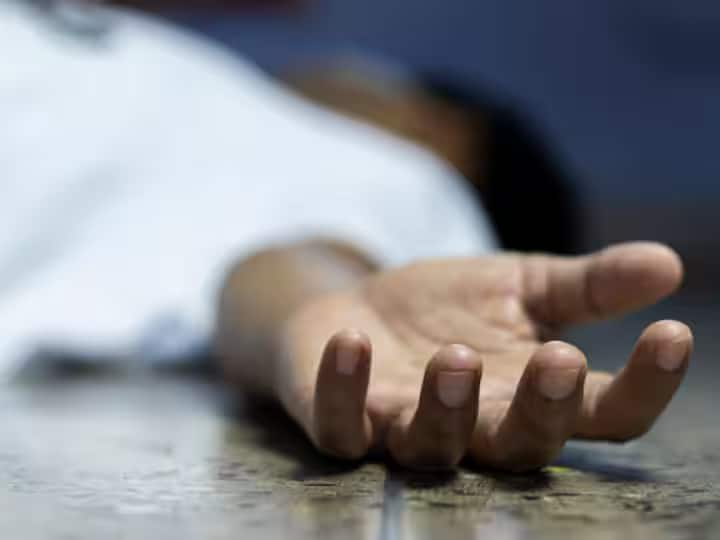 Bangalore news: Drunk driver drags delivery boy for 100 meters, dies
bangalore news: A painful incident has come to light in Bengaluru. Here on Monday (June 19), a drunk driver dragged a delivery boy for more than 100 meters. In this accident, the delivery boy died on the spot. The incident took place near RR Nagar metro station.
Actually, the delivery boy collided with the car of a person who was driving under the influence of alcohol. After the collision, the car dragged the delivery boy for about 100 meters. The deceased has been identified as Pawan Kumar, originally a resident of HD Kota in Mysore district.
The rest of the people in the car escaped
The accused driver tried to flee from the spot but the local people chased him and caught him and handed him over to the police. The incident took place around 1.45 pm when the car driver was going to drop one of his friends in an inebriated condition. The accused driver has been identified as Vinayak, a resident of Vijayanagar, Bengaluru. The driver has been arrested, but others including three women in the car managed to escape. According to the police, the accused works as a sales executive in an automobile showroom.
Under which sections the case was registered
A case has been registered at the Byatarayanapura traffic station. Police say that the matter is being investigated. The police have registered a case under sections of the Indian Penal Code (IPC). Section 185 of the Motor Vehicle Act (Drinking) and Section 279 (Rash and negligent driving) of the IPC. This comes even if the traffic police have registered a case under section 304A (culpable homicide not amounting to murder).
Namrata Malla Photos: the actress created a sensation in bikini look