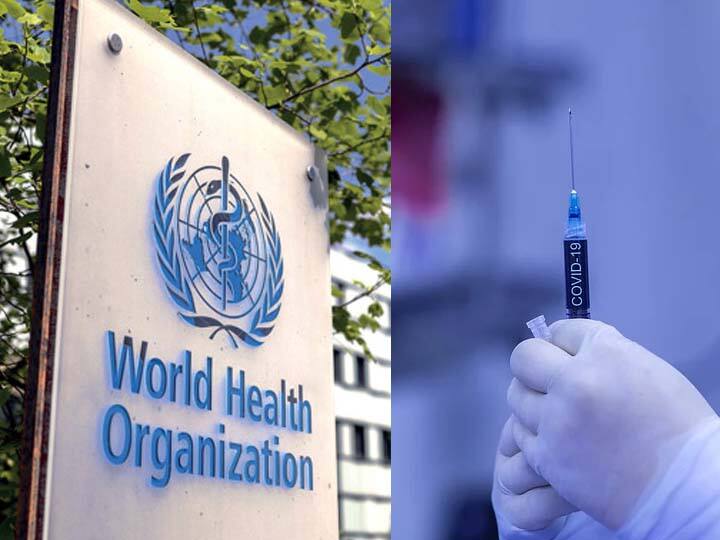 New version in South America: On one hand, while the rate of corona virus infection has decreased in the country, on the other hand, another variant of corona virus has been found in South Africa. After the appearance of this variant, the government of South Africa, in collaboration with private laboratories, is extensively researching people infected with this variant. At the same time, officials said on Thursday that the World Health Organization (WHO) will hold a special meeting amid concerns about a new Kovid-19 variant found in South Africa.
"Our technical advisory group on the evolution of the virus is discussing this with our colleagues in South Africa," Maria Van Kerkhove, COVID-19 technical lead for the WHO, said during a livestream Q&A session on Thursday.
He said that tomorrow we are meeting in view of this new variant of the virus. He said, "We are convening a special meeting to discuss this, we will sit with many scientists in the meeting and talk about the new variant. In the meeting, we will try to know what the new variant means. ?"
Need to know more about the new variant
He said officials are aware that the new version, known as B.1.1.529, has a lot of mutations, but they are still trying to learn more about it. She explained that if the authorities thought it was a type of concern, they would continue to monitor it and give it a Greek name.
So far four variants are a matter of concern
Let us tell you that according to the WHO, only four variants of corona virus have been considered as "variant of concern". These variants are – Alpha (B.1.1.7, so called 'UK variant'), Beta (B.1.351, so called 'South Africa variant'), Gamma (P.1, so called 'Brazil variant') and Delta (B. 1.617.2).
read this also:
Delhi Pollution: Yamuna will be clean by February 2025, know CM Kejriwal's action plan for cleaning the river
…then I will go on hunger strike, Navjot Sidhu's new announcement against his own government