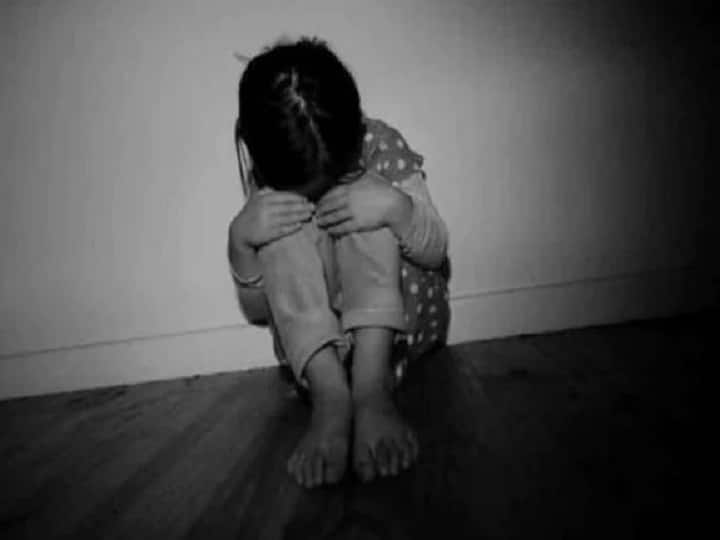 Alwar Rape Case: In Rajasthan's Alwar district, in the case of a mentally challenged minor found in a bad and injured condition, the police said on Friday that the medical board's investigation has not confirmed rape. The private victim herself had reached the Tijara bridge. According to police officials, the victim traveled from village to city in an auto and reached the bridge on her own. This has been confirmed by video and other technical evidence. He told that it is being investigated as to what happened to the minor due to which she was seriously injured.
A 14-year-old teenager was found in a dilapidated condition on a bridge in the Malkheda police station area in Alwar district on Tuesday night and had serious injuries on her body. He is undergoing treatment at a hospital in Jaipur.
Alwar Superintendent of Police Tejaswani Gautam told reporters that "We were able to trace the movement of the minor girl and traced the auto in which the minor traveled with 8-10 other passengers." The team of forensic experts has not found anything suspicious in the auto. The auto driver was questioned and now the passengers traveling in it will be questioned.
He told that "the minor reached Alwar city by auto after traveling about 25 km from the village and from there himself reached towards the bridge." But the matter is being investigated.
Police said that in the CCTV footage collected from different places, she is seen walking in several areas of the city and on the bridge but she is not seen in any condition on the bridge in any camera.
Meanwhile, child psychologists and other differently-abled experts also tried to know from him about what happened to the minor. The police is now preparing a questionnaire which will be asked of the minor through experts.
The Bharatiya Janata Party (BJP) is attacking the Congress over the alleged rape of a mentally challenged 15-year-old girl. BJP spokesperson Sambit Patra said, "Why is it that Priyanka Gandhi Vadra says that "I am a girl, I can fight" when she goes to Uttar Pradesh. But in Rajasthan, where there is a Congress government, their tone changes to "If you have a girl, it is forbidden to fight and you will have to keep quiet".
Conspiracy to shake Srinagar and Delhi failed, IED found in suspicious bag in Ghazipur Mandi was diffused