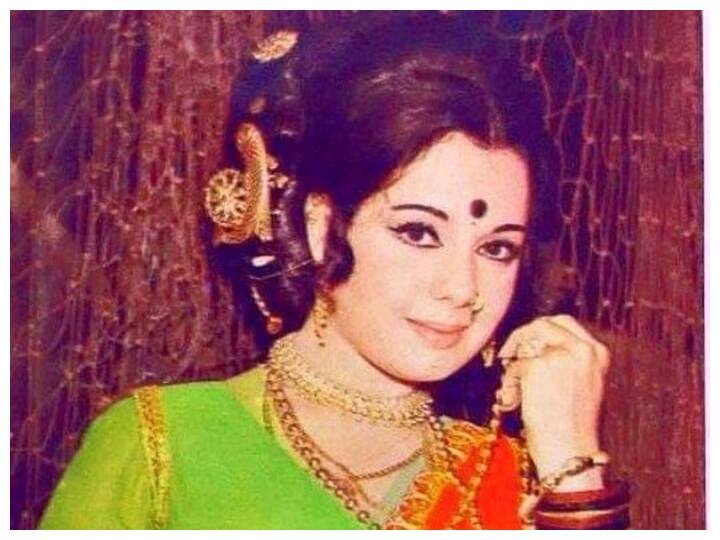 Mumtaz was about to work in the film Mera Naam Joker: Mumtaz, the beautiful actress of the 70s, had made a special place in the hearts of the audience with her strong performance and performances. Not only the fans but also many Bollywood stars were fascinated by her beauty. Mumtaz worked with almost every big producer-director and actor in his best career. At the same time, she also wanted to work with show man Raj Kapoor. Not only this, he also got an offer from Raj Kapoor's film 'Mera Nam Joker' but due to Shammi Kapoor, this film was thrown out of his hands. Mumtaz himself had told about this in an interview.
When Mumtaz was asked in the interview, 'Which are the producers, with whom you could not work'? On this, Mumtaz named Mehboob Khan, Raj Kapoor and Bimal Roy. He further said, 'I was cast as a trapeze artist by Raj Kapoor in the film 'Mera Naam Joker'.
He further said about the film 'Mera Naam Joker', 'Shammi Kapoor had refused him saying that how can he cast me in this film. I am going to marry Shammi, I am going to be the daughter-in-law of the Kapoor family. I tried a lot to convince Raj Kapoor. I even told him that I am not marrying him. Apart from this, Mumtaz further said, 'Raj Kapoor could not believe that I was telling the truth. He felt somewhere that I will marry Shammi.
Let us tell you that Mumtaz and Shammi Kapoor loved each other very much. Shammi had also proposed marriage to him but the actress refused. According to media reports, Shammi Kapoor had told Mumtaz that she would have to leave her career. However, at that time Mumtaz wanted to focus on her career.
Read also:
Watch: Bharti Singh is determined to become the lady of TV Akshay Kumar, working only for this thing
Kapil Sharma Biopic Funkaar: Announcement of Kapil Sharma's biopic 'Funkar', now you will be able to see the ups and downs of comedian's life on the big screen