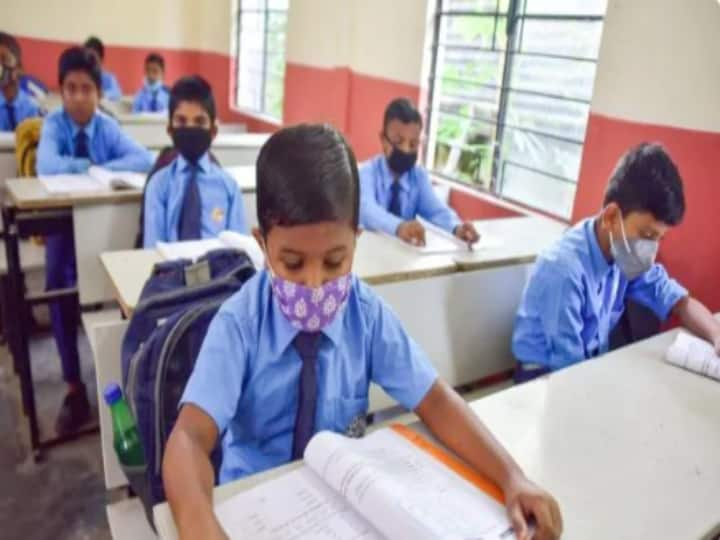 Government of Maharashtra: The Maharashtra government has decided to open all the schools from class one to seventh in the state. Schools were closed since March 2020 due to Corona Virus. That is, now after about 20 months, students will go to school. After the green signal of the Pediatric Task Force, the Maharashtra government has taken this decision with the consent of Chief Minister Uddhav Thackeray. However, the government has made it clear that it will be mandatory for the school administration to follow the guidelines set.
Maharashtra Education Minister Varsha Gaikwad said that the state government has decided to reopen schools for classes 1 to 4 in rural areas and 1 to 7 in urban areas from December 1. Gaikwad said that the Uddhav Thackeray-led government took a decision on the matter during the cabinet meeting. Meanwhile, Maharashtra Health Minister Rajesh Tope has said that a third wave of corona virus epidemic is expected in December, but its impact will be mild.
Talking to a news channel, he said that during the third wave there will be no need for medical oxygen and ICU beds. He said that 80 percent of the people in Maharashtra have been vaccinated. At present the level of infection and the death rate are also low. Earlier, Rajesh Tope had appealed to the parents to send their students to school after the decision of the Chief Minister and trust the school management.
960 new cases of corona were reported in the last 24 hours
In Maharashtra, 960 new cases of corona virus infection were reported in the last one day and the number of patients under treatment remained less than 10 thousand for the fourth consecutive day. With this, 41 more patients died due to the epidemic. This information was given by the Health Department. The department said that the total cases of infection in the state have increased to 66,32,257 and the death toll has reached 1,40,807. At present 9,366 patients of Kovid-19 are under treatment in Maharashtra. There were 251 new cases of infection in Mumbai and 114 new cases in Pune.
Also read- Farm Laws Repeal Bill 2021: This is the plan of the government in Parliament regarding the return of agricultural laws, the bill will be presented on November 29
Congress Vs TMC: TMC breaks into Congress, both parties come face to face