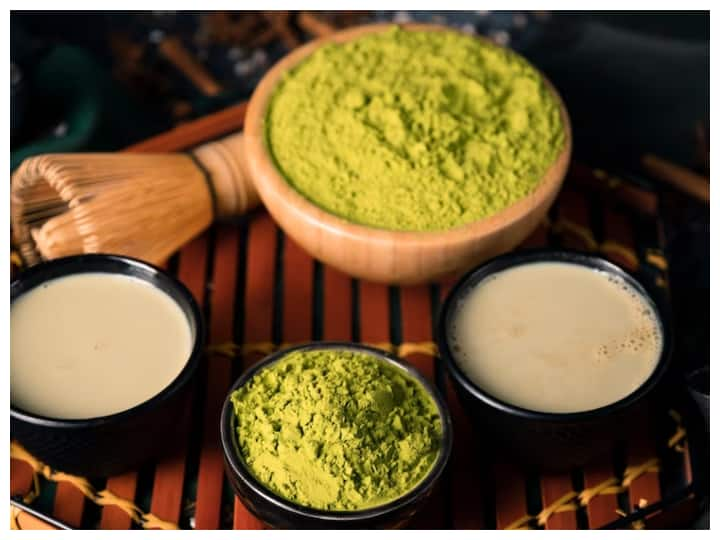 Five big benefits of Kasuri Methi, know why women should include it in their diet?
Benefits of Kasuri Methi: Kasuri Methi is a spice which we often use in our food. Its taste is a little bitter but it helps in enhancing the taste of food. Often we are unaware of the benefits of the things we eat daily. Kasuri methi is also one such thing which has many benefits. Be it weight loss or getting rid of diabetes, Kasuri Methi is beneficial in every aspect. Fenugreek is a beneficial herb which is mainly used for its nutritional and health benefits. Kasuri Methi has many important benefits, especially for women.
hormone balance
Kasuri Fenugreek contains good amount of Vitamin-1 and can help in improving the hormonal balance of women. It helps in reducing abnormal discomfort and irregularity during periods.
Lactation Support
Consumption of Kasuri Methi is useful for lactating women, as it can increase the quantity of breast milk and can also boost the quality of milk.
Reduce PCOS (Premenstrual Syndrome)
Kasuri methi is rich in vitamins and minerals, including calcium and magnesium, which may help reduce the symptoms of PCOS.
curb weight
Kasuri Methi contains good amount of fiber which can help in reducing appetite and may be helpful in weight control. This can help prevent overeating.
It helps in weight loss by promoting digestion and metabolism. Kasuri Methi helps in detoxifying the body which makes weight control easier.
during pregnancy
Kasuri fenugreek also contains good amount of folic acid, which is important in the formation of a child during pregnancy. Folic acid is found in Kasuri fenugreek which is essential for the child growing in the womb. It helps in reducing labor pain.
Disclaimer: Before implementing the method, methods and suggestions mentioned in this article, please consult a doctor or related expert.
Check out the health tools below-
Calculate your body mass index (BMI)
Calculate age through age calculator