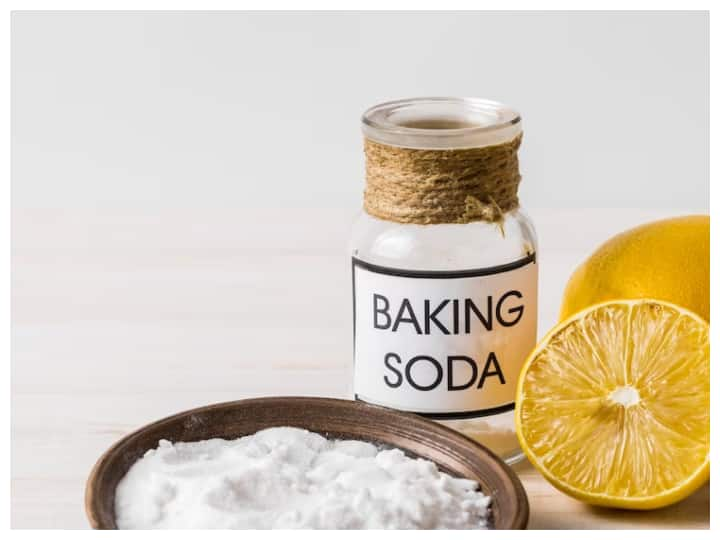 Baking soda is a panacea for facial skin, it has to be used in this way
Benefits of baking soda for skin: Baking soda is something that is easily available in every kitchen. Its main use is in cooking. But do you know that baking soda is also very beneficial for the skin? Baking soda has many properties that can help in removing our skin problems. Along with making the skin clean and glowing, it can also fight many skin diseases. Come, let us know how baking soda is beneficial for the skin.
Exfuse and treat blackheads
Make a paste by mixing baking soda with water and apply it on the face. It helps in reducing blemishes and blackheads. Baking soda cleans the skin pores, which are the main cause of acne and blackheads. It reduces the production of sebum which reduces blackheads.
skin exfoliation
Baking soda increases the softness of the skin and helps in removing dead skin cells, making the skin look healthy and radiant.
Treatment of pimples and acne:
Its antibacterial properties can help in reducing pimples and acne. It cleans the pores of the skin so that they do not get clogged and acne is reduced. It balances the pH level of the skin which is important for acne. It has antibacterial properties that kill the bacteria that cause acne. It clears the excess oil deposited on the skin.
improve skin complexion
Taking bath by mixing baking soda in your bath water improves the color and tone of the skin.
Treatment of skin irritation
If your skin is irritated, then dissolving baking soda and applying it on the skin helps you in reducing the itching of the skin. Applying baking soda on burning problems also provides relief.
Disclaimer: Before implementing the method, methods and suggestions mentioned in this article, please consult a doctor or related expert.
Read also
Check out the health tools below-
Calculate your body mass index (BMI)
Calculate age through age calculator