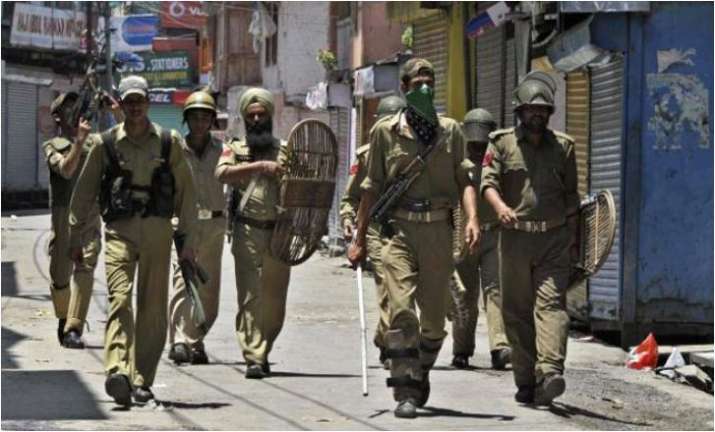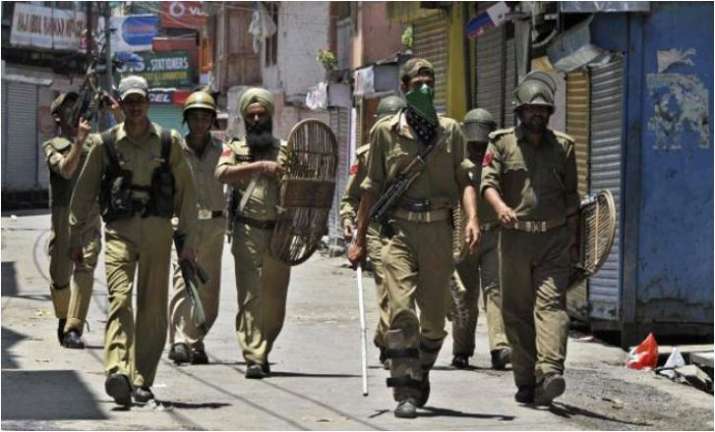 Highlight
Three terrorists of Lashkar-e-Taiba in police custody
Police officers and security officers are interrogating
A large quantity of weapons have been recovered from them.
Jammu and Kashmir: 3 terrorists have been caught alive in Jammu and Kashmir. This is a big success for the security teams of Jammu. These terrorists were armed with weapons at the time of their arrest but the police team was successful in catching them. According to the information received on Saturday, they have been caught during an operation in Darpora.
According to the information of news agency ANI, on January 11, 3 Lashkar-e-Taiba terrorists were arrested by the Sopore Police in Darpora at the joint Naka. Two pistols, two pistol magazines, 13 pistol rounds and one hand grenade were recovered. This is a big success for J&K Police. It is being told that the police got information from the sources, after which the team planned a raid and after that all three were arrested.
Let me tell you, IED was recovered yesterday in Amritsar. STF Assistant Inspector General Rashpal Singh, who was present on the spot, had said, 'The IED weighing 5 kg was found in a bag on the Attari-Bachwind road. Some Indian notes have also been found. Apart from this, the police also found an IED bomb in a bag in Ghazipur Phool Mandi, Delhi.