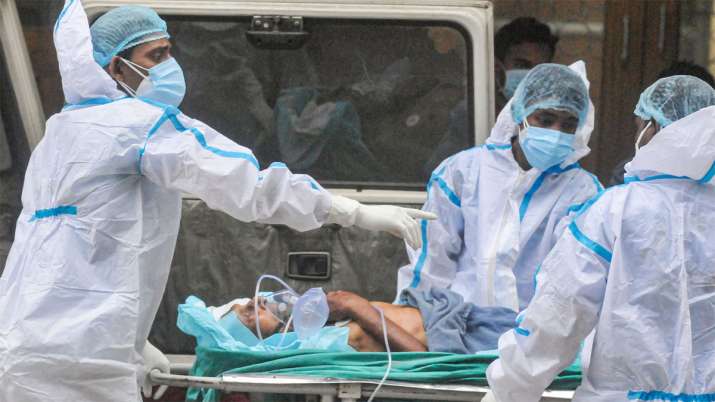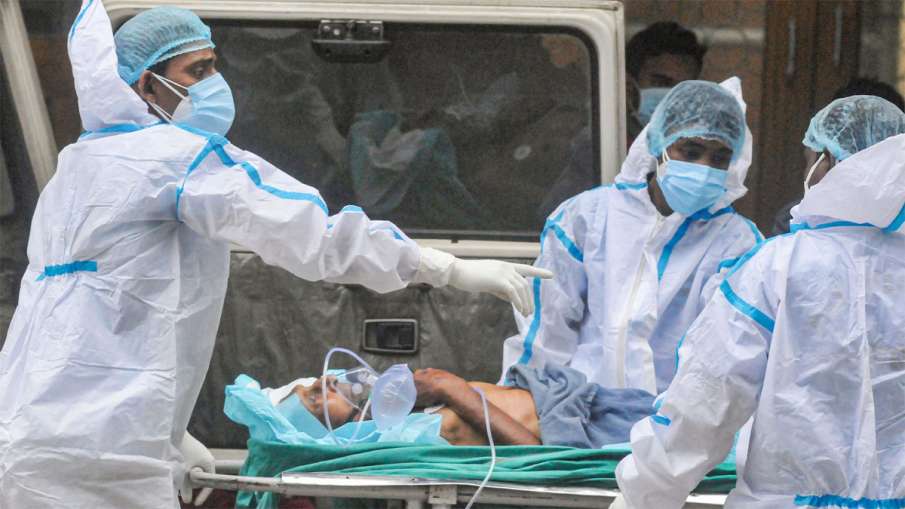 Highlight
Experts said that the extremely fast-spreading Omicron strain should not be taken lightly.
According to experts, people should not stop taking precautionary measures.
So far, 6,041 confirmed cases of Omicron have been reported in India.
New Delhi: Indian health experts warned on Saturday that it is too early to draw any conclusions about the new variant of Kovid-19, Omicron, taking lightly. Experts said that this very fast spreading strain should not be taken lightly. This warning from Indian health experts comes at a time when a recent study from South Africa has shown that Omicron is less serious for people who are not vaccinated.
'Precautionary measures should not be stopped'
According to experts, although the Omicron variant may be considered less serious, people should not stop taking precautionary measures and get vaccinated along with following the Kovid-19 protocol. Tushar Tayal, Senior Consultant (Internal Medicine) at Narayana Superspecialty Hospital in Gurugram, said, it is too early to say whether this variant is less severe even for people without vaccination. We are certainly seeing less severity of symptoms in vaccinated people, so getting vaccinated is extremely important.
'Will urge not to take Omicron lightly'
Tayal said, 'Most people are experiencing mild symptoms or are without symptoms, but we still do not know the long-term side effects of this variant, so I would urge everyone to exercise caution and not take Omicron lightly .' A South African study led by the National Institute of Communicable Diseases (NICD) in the country shows that unvaccinated people who were infected with the highly infectious Omicron variant were less likely to become seriously ill.
Omicron variants spreading very fast
Apart from this, people infected with the new variant are also less likely to need hospitalization or die compared to the previous variants in the study. The study comes at a time when the Omicron variant is spreading like wildfire across the world, including India. Tayal said, "As far as the question is concerned whether this variant is creating a third wave situation in India or not, I would like to say that with the increase of cases in the last 2 weeks, we are now seeing it (third wave). Huh. But as compared to the previous wave, we are seeing fewer cases of hospitalisation.
'Covid-19 protocol should be followed seriously'
Navneet Sood, Pulmonary Consultant at Dharamshila Narayana Superspecialty Hospital, New Delhi, said that if we do not take adequate precautions, we will definitely invite a third wave. Sood said data from South Africa, which was the first country to have a large outbreak caused by the strain, has recorded lower hospitalizations and mortality rates so far, but that doesn't mean people should be careless. He said, 'Mask is very important. Everyone should follow the Kovid-19 protocol seriously.
Omicron has 6,041 confirmed cases in India so far
The South African study compared 11,609 patients in the first three COVID-19 waves with 5,144 patients infected during the new Omicron wave. The researchers found that during the fourth Omicron wave, 8 percent of patients died or were hospitalized within 14 days of being COVID positive, compared to 16.5 percent in the first 3 COVID waves. On the other hand, if we talk about India, with a daily increase of 5 percent, so far 6,041 confirmed cases of Omicron have been reported in India. (IANS)