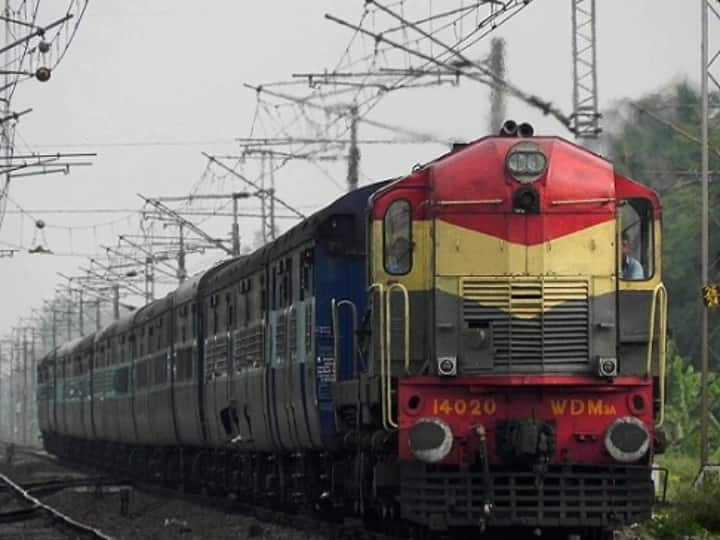 Indian Railways New Order: Guards who played an important role in running trains in Indian Railways will now be known as 'Train Managers'. The Railway Ministry has issued an order in this regard. The word train manager will now be written in place of guard.
Railway officials said that the word guard was not respectable, so it has been changed to train manager. In November last year itself, the Railway Board had given in-principle approval for this change. Now the rail record will also be corrected, so that there is no problem in using the word manager instead of guard.
Also read- Dharavi Model Covid 19: Mumbai's Dharavi model once again defeated Corona, cases went down like this
In a new order, the Indian Railways informed on Friday that it has decided to remove the post of 'Guard' and use 'Train Manager' in place of 'Guard' with immediate effect. However, the revision in designation will not change their pay level, method of recruitment, existing duties and responsibilities, seniority and promotion.
The Ministry of Railways has given information in this regard to the General Managers of all Indian Railways / PU in a press release. The revised designation is in line with their existing duties and responsibilities, the advisory said. This will improve the motivation level of the guards, who will now be known as Train Managers.
Also read – Better news for Delhi and Mumbai, less corona cases than yesterday, read the figures of 10 days