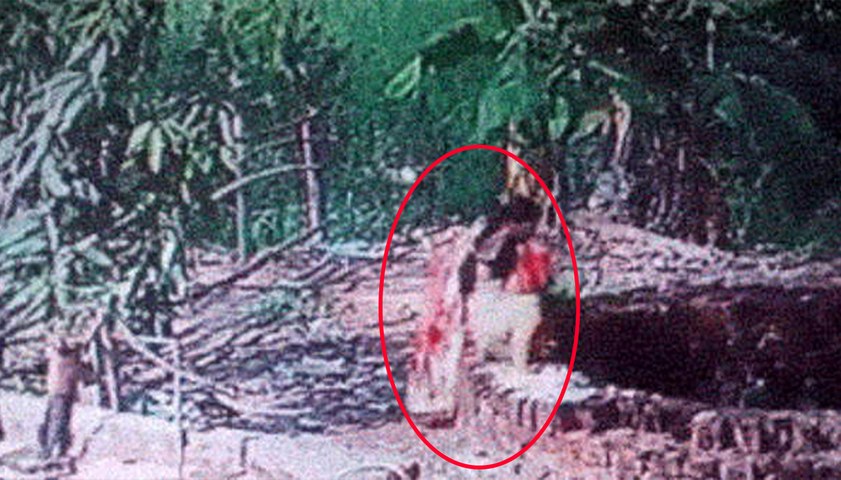 First both the children were thrown into the well and then they themselves jumped, see the viral CCTV footage
Came with kids 15 km away from her home
The age of the deceased is said to be around 25 years. At the same time, one of his children is two years old while the other was one year old. According to the incident captured on CCTV, the woman threw her two children one by one into the well. It is clearly visible in the video that the woman has reached near the well with her two children and first throws the younger son into the well. After that she pushes the other child into the well and finally she herself committed suicide by jumping into the well.
CCTV footage of the incident went viral
The viral CCTV footage on social media can be disturbing. After the photo-video of this painful incident went viral, his family members reached the Bikram police station while searching. After this the woman was identified. Her name was Nisha Kumari, age 27 years. The elder son was three years old Ankit while the younger son was one and a half year old Ayush. Nisha's in-laws are in Rampur in Naubatpur and maternal uncle is in Rani Talab near Dulhan Bazar.
husband kills wife
At the same time, in the Kochas police station area of ​​Rohtas district, a man killed his wife in front of his children. As soon as the information about the murder spread, sensation spread in the village. The woman Soni Devi has been murdered in front of her two young children. After carrying out the crime, the husband Golu Sah has absconded from the village.