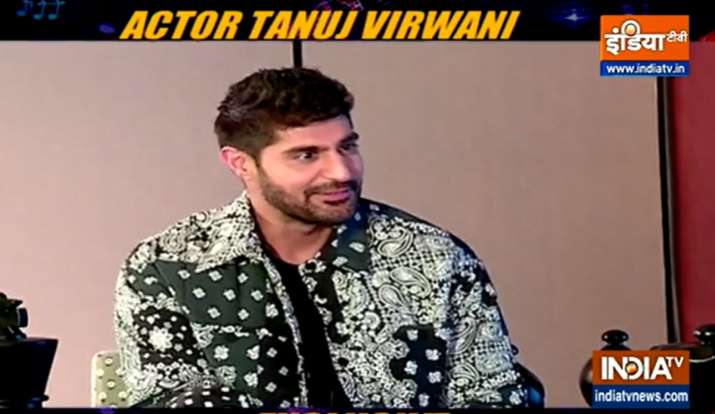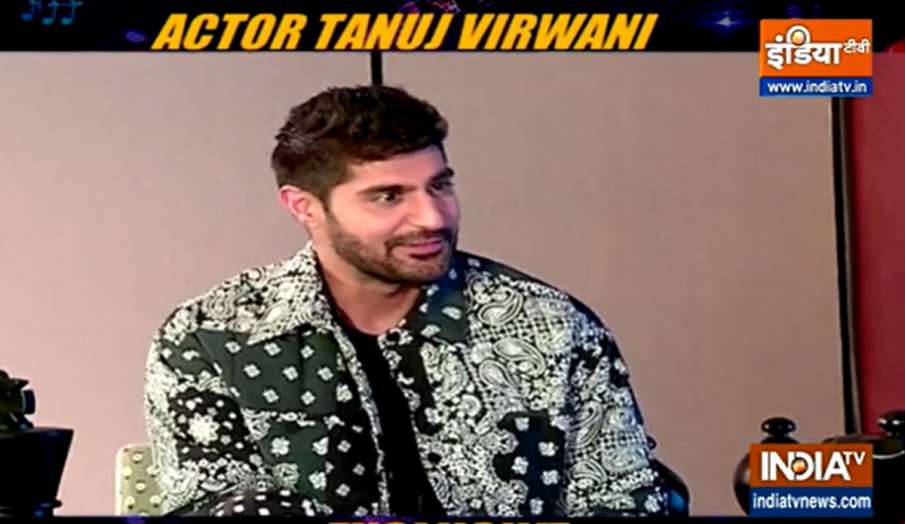 Highlights
Inside Edge 3: Tanuj Virwani reminisces the classic India-Pakistan matches of the 90s
Inside Edge Season 3 will be streamed on Prime Video on December 3.
The new season of 'Inside Edge' has won the hearts of the audience with its trailer. The trailer depicts Tanuj Virwani's character of star cricketer 'Vayu Raghavan' who wants to hone his game to become a strong contender for the captaincy of the Indian team. In a special conversation on India TV, Tanuj Virwani told a lot about the web series.
Tanuj Virwani Talking about his character, he says that I am a big fan of season 1. Because this is India's first legal drama. We had not seen this story on the small screen before this season. When the shooting started after the lockdown, I saw that everyone was speaking big dialogues, so I asked the producer whether I am also a lawyer? In this regard, the producer said that no you are just a venture capitalist.
Exclusive: 'Satyamev Jayate 2' is made for the big screen – Milap Zaveri and Divya Khosla Kumar
Tanuj further said that on hearing this word, it came to my mind that what is this venture capitalist? After this I did research, after which I came to know what exactly this word means.
Talking about the OTT platform, Tanuj says that I have been associated with this platform for a long time. But after Corona, the importance of this platform has increased a lot. Because theaters were closed, it proved to be a big boom for OTT.
Is OTT a future that people like more in the coming times? Responding to this question, Tanuj said that the experience of going to the cinema hall. Those people cannot compare with their mobile, TV etc. by staying at home. Because there is a different atmosphere there. Where you are sitting in a dark room with a lot of people and are reacting together in every scene. It is a community filled experience. Whereas webseries is a lonely experience.
Will you go for direction, production on OTT as well? Responding to this question, Tanuj said that I ever felt that I should become an actor. I always wanted to become a writer, director. Whenever I was an assistant director, I always tried to understand how things work. So in the coming times, I would definitely like to go behind the camera and do something. Even during the lockdown, along with writing the scripts of some films, I edited them and uploaded them on Instagram.
Watch full interview