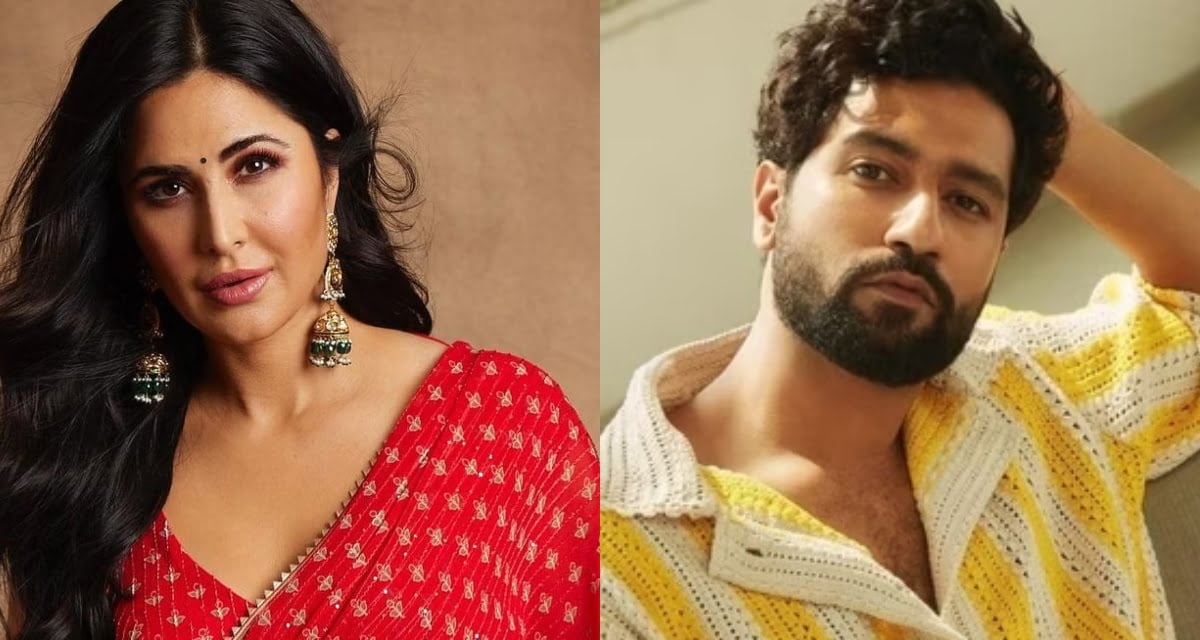 Katrina is troubled by this habit of Vicky Kaushal, said- I suffer pain every day
If we talk about the famous couple of Bollywood, then the top names in it are Vicky Kaushal and Katrina Kaif. For a long time it was said that Katrina Kaif loves Salman Khan and Salman Khan will marry her only. But Katrina Kaif ruined all the wishes of Salman Khan and married Vicky Kaushal. Now both the couples are living their lives very happily, they often share their photos on social media in which they look very good. But now Katrina Kaif has revealed that she is very upset with one of Vicky Kaushal's habits.
Katrina Kaif is upset with this habit of Vicky Kaushal
Katrina Kaif recently gave an interview to a media house in which she made a big revelation about her married life. She says that her husband is a very suspicious husband because whenever she starts wearing any clothes, he asks her what she is wearing and why she is wearing it. She says that in matters of clothes he inquires like a policeman. On the other hand, Vicky is very sad about fashion because he has very few clothes in his wardrobe, which surprises me.
read this also , Bollywood actresses who do not have Indian citizenship
Vicky Kaushal is very worried about Katrina Kaif
You must be aware that Vicky Kaushal and Katrina Kaif got married two years ago and since then both the couples are living a very good life. Both of them are doing many films together and their films are going to be released in theaters very soon. Katrina Kaif says that Vicky Kaushal takes great care of her and says that she is lucky to have such a husband.