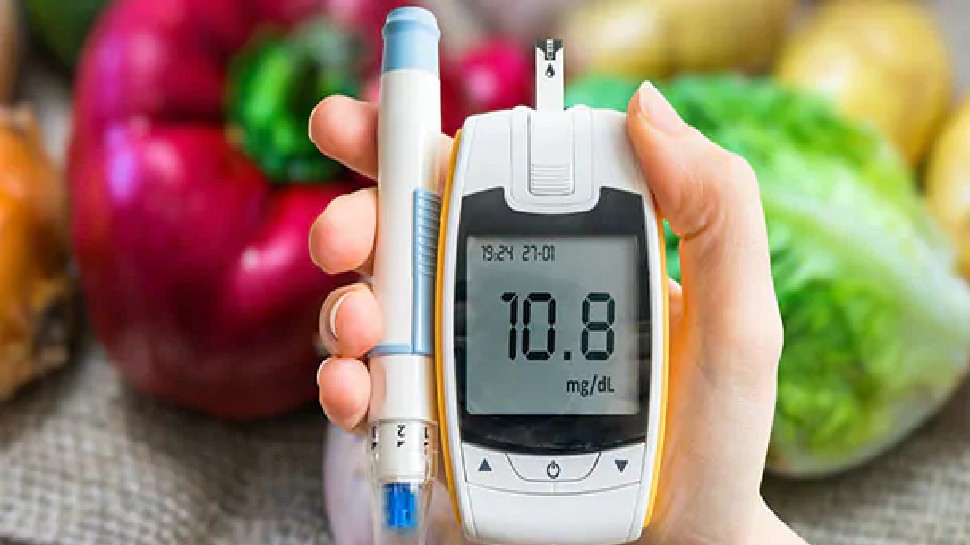 New Delhi: Diabetes is a disease in which our daily diet plays an important role. The blood sugar level of the patient is low and high by the diet of daily routine. Because if someone is once in the grip of diabetes, then he has to pay special attention to his food and drink till the lifetime.
In this news, we are telling 4 such super foods recommended by Ayurvedic doctors for diabetic patients, due to which their blood sugar level will be controlled and they will be able to enjoy the taste.
The country's famous Ayurveda Dr. Abrar Multani says that you can get many more benefits by including these super foods rich in high fiber, antioxidants, vitamins and minerals, protein in your diet. 1.
1. Consumption of Kundru
Rich in iron, vitamins and fiber, kundru is beneficial for diabetic patients. It is used to make all kinds of medicines. In this regard, Ayurveda Dr. Abrar Multani says that Kundru is the best super food for a diabetic patient. Its consumption provides relief from headache and earache.
2. Benefits of consuming bitter gourd
Ayurveda doctor Abrar Multani says that if diabetic patients consume bitter gourd juice daily at the beginning of the complaint, then their disease can be cured. Drinking juice on an empty stomach gives more benefits. Bitter gourd contains high amounts of insulin, as well as is considered a good source of potassium. Antioxidants, Vitamin A, C are present in abundance in it.
3. Consuming Beetroot Beneficial
Beetroot is very important for diabetic patients. Nutrients like fiber, vitamin K, A, B1, B2, B6, C, calcium, iron and potassium are found in beetroot. The amount of carbohydrates in it is very less and hence it is beneficial for the diabetic patient. Ayurveda doctor Abarra Multani says that if the natural sugar present in beet is consumed, it does not convert into glucose very quickly in the body.
4. Consumption of Triphala Beneficial
Anti-diabetic properties are found in Triphala, which helps in controlling the sugar level of the patient. By consuming it regularly, the amount of insulin in your body will increase, due to which the amount of sugar in the blood will gradually decrease. The special thing is that Triphala is used in many types of medicines in Ayurveda. For this, take 1 teaspoon Triphala powder with water before sleeping at night.
Also read: Tips to increase height: To increase height, start this work from today itself