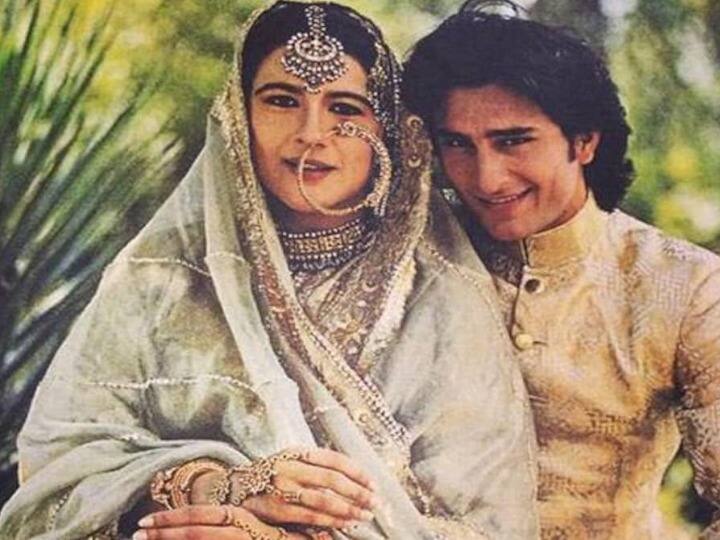 Amrita Singh-Saif Ali Khan Divorce: Today, Amrita Singh, who was the top actress of the 90s, was married to Saif Ali Khan in the year 1991. Let us tell you that the marriage of Saif and Amrita had made a lot of headlines at one time. In fact, where Saif's career had not even started at the time of marriage, Amrita was an established actress of the industry. After marriage to Amrita, two children Sara Ali Khan and Ibrahim Ali Khan were also born in Saif's house. Even everything was going well in Saif-Amrita's life, but after living together for about 13 years, there was an earthquake in their life and both of them got divorced.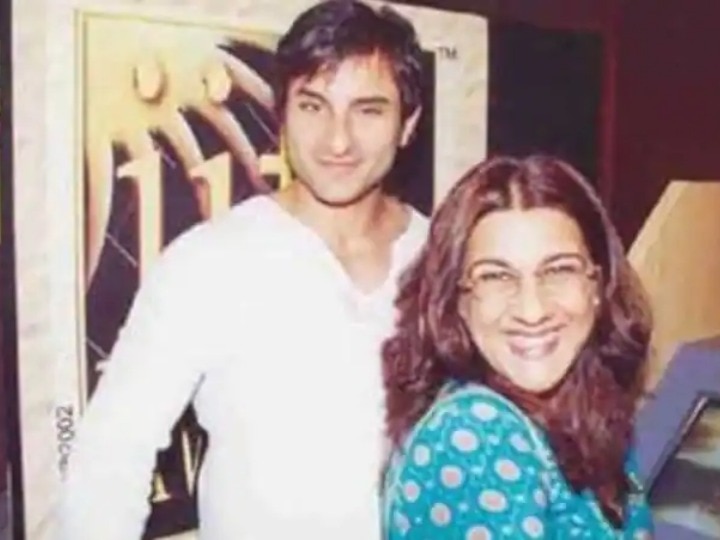 Many years after divorcing Amrita, Saif gave an interview. In this interview, Saif had openly talked about how a life partner should be. The very first thing that Saif said clearly was that the life partner should be younger than you in age. Let us tell you that Amrita Singh was 12 years older than Saif. Along with this, during the interview, Saif had said 3 more such things which should be in the life partner.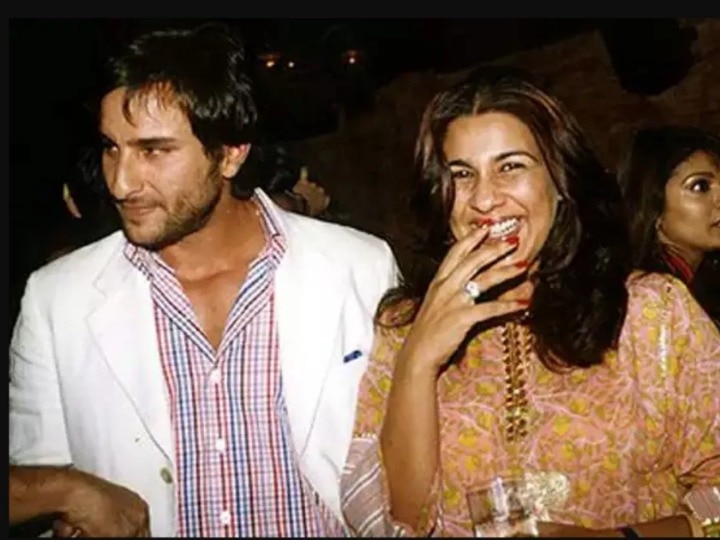 The first thing in this was that there should be a fun element in the partner, that is, the nature of your partner should be so funny that you enjoy being with him. The second thing that Saif had said was that the partner should be beautiful and the third biggest thing that the actor said in this interview was that your partner should not be judgmental. However, it would not be wrong to say that Saif saw these three things in Kareena and married her and perhaps these 4 shortcomings were seen in Amrita due to which he got divorced.
After the divorce, what did Amrita Singh demand from Saif Ali Khan that the actor had to say – 'I am no Shah Rukh Khan'