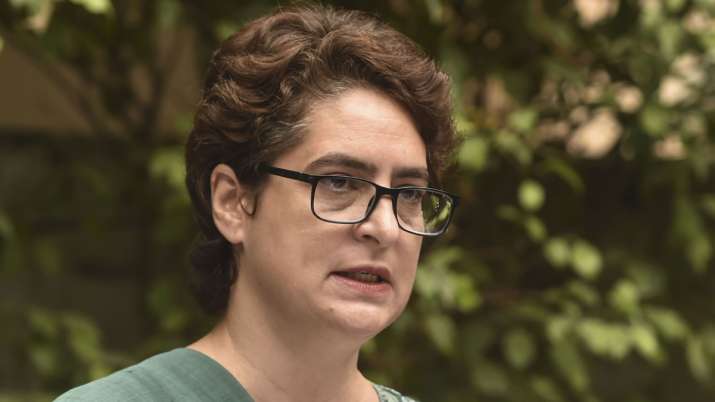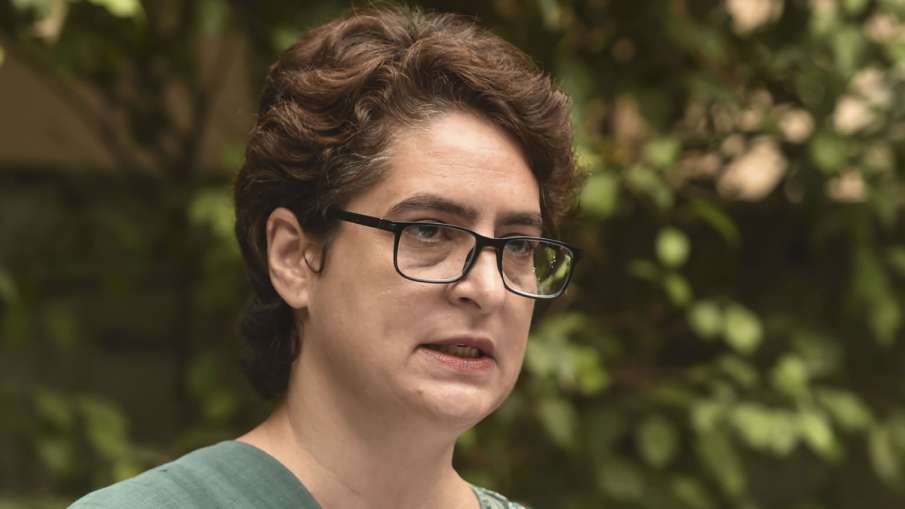 Highlight
Priyanka Gandhi accuses Yogi government
Government saved big fish involved in corruption
Due to paper out, the hard work of lakhs of youths got ruined.
New Delhi: Congress leader Priyanka Gandhi Vadra on Sunday hit out at the Yogi Adityanath government over the Uttar Pradesh Teacher Eligibility Test (UPTET) question paper leak and then its cancellation. He alleged that corruption in recruitment has become the hallmark of the BJP government.
Shortly before the commencement of the exam, Additional Director General of Police (Law and Order) Prashant Kumar announced that the UPTET exam scheduled for Sunday has been canceled due to the leak of the question paper. More than 19.99 lakh candidates were to appear in this exam.
Priyanka Gandhi Vadra tweeted, "Corruption in recruitment, paper out has become the hallmark of BJP government. Today the hard work of lakhs of youths got ruined due to UP TET paper out.
The Congress general secretary said, "Every time there is a paper out, Yogi Adityanath ji's government has saved the big fish involved in corruption, hence corruption is at its peak."
CM Yogi instructed to confiscate the property of the culprits
Chief Minister Yogi Adityanath has given a big statement regarding the UP Teacher Eligibility Test (UPTET Exam 2021), which was canceled after the paper leak. CM Yogi Adityanath said that instructions have been given to arrest the gang leaking UPTET paper.
He said that swift action is being taken by identifying the culprits. By registering a case against the culprits under the Gangster Act, their property will also be confiscated. Those who play with the future of our young sisters and brothers will not be spared at any cost.
The Chief Minister said that those responsible for the inconvenience caused to all of you will definitely be punished. Your government is determined to conduct the examination in a fair and transparent manner.