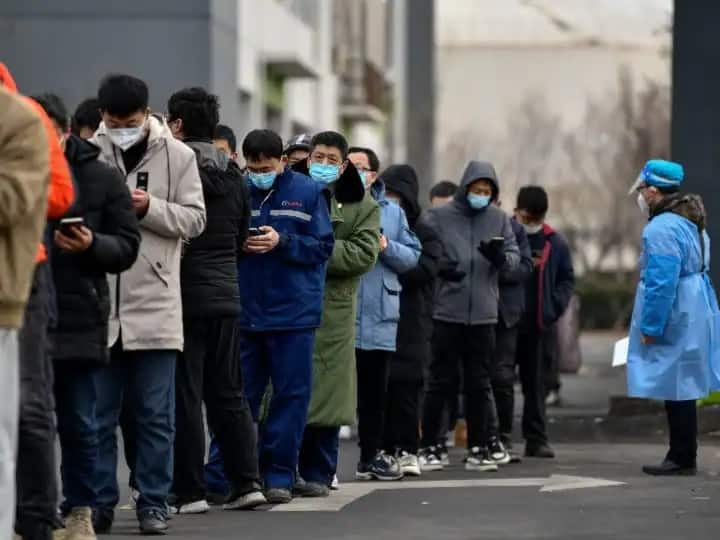 COVID-19 in West Bengal: Cases of corona infection are increasing continuously in West Bengal. Meanwhile, the Bengal government on Saturday extended the ongoing Kovid-19 restrictions in the state till 31 January. Along with this, strictly following the safety rules, the fairs have been allowed to be organized in the open fields in a very limited manner. This information has been given in an official order from the government. The state government has also allowed marriage ceremonies with conditions. The guidelines issued regarding Kovid-19 are being strictly followed.
Corona restrictions in Bengal extended till 31 January
In West Bengal, only a maximum of 200 guests or 50 percent of the capacity of the wedding venue will be able to attend the wedding functions. The order issued by Chief Secretary HK Dwivedi said, "Restrictions and relaxation measures and advisories have been extended till 31/01/2022. Marriage related functions will take place with a maximum of 200 people at a time or 50 per cent of the seating capacity of the hall space, whichever is less.
Jammu Kashmir: Administration on alert after corona blast in Gulmarg, negative report must be shown before entering resort
Organizing marriages and fairs with conditions
Following the Kovid-19 protocol, the fair can be allowed in open places in a very limited manner. Health, law and order, transportation of essential commodities including agricultural produce, and other emergency services will be exempted from restrictions. All outdoor activities, including movement of people and vehicles, will be strictly prohibited between 10 pm and 5 am in the state. District administration, police and local officials have been asked to ensure strict compliance of the instructions. Strict action is being taken by the administration to prevent the spread of corona infection.
Indian Army Day 2022: Soldiers got a big gift, new combat uniform launched on Army Day