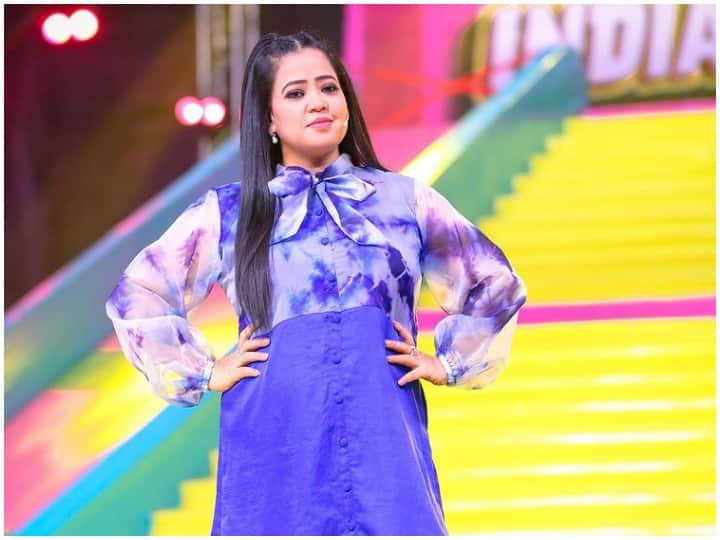 Bharti Singh Farm House Video: Comedian Bharti Singh is pregnant and she is taking full care of herself at this time. Bharti Singh and Harsh Limbachiyaa have left Mumbai and gone to their farm house due to the rising corona case in Mumbai. Bharti and Harsh are currently at their farm house and working from there. Harsh has shared a video on his YouTube channel spending the day at the farm house.
Bharti and Harsh have shared a vlog on their YouTube channel Life of Limbachiyaa, in which they have informed that they are at their farm house away from Mumbai and working from there and are going to live there for the coming few days.
SHOCKING: Katrina Kaif and Vicky Kaushal's wedding invitation was not received by Khan's family, they revealed
Harsh showed the views of the farm house
This vlog is shot by Harsh and he shows everyone in his farm house and explains how those people work. In the video, both are seen enjoying each other's company a lot. Bharti tells how he is going to cook and eat on the stove instead of gas. Harsh is also taking great care of Bharti at the farm house. He is taking care of everything from Bharti's food.
Priyanka On Divorce Rumours: On the news of divorce with Nick Jonas, Priyanka said, 'People's habit..
Let us tell you that ever since Bharti has announced her pregnancy, she has remained a part of the headlines ever since. Recently, Bharti shared a picture on social media flaunting her baby bump. Bharti will deliver in April.
funny questions to ask paparazzi
Some time ago a video of Bharti Singh went viral in which she asks the paparazzi whether she will have a girl or a boy. Then she herself says that I want a girl. Bharti says that she will work till her due date.