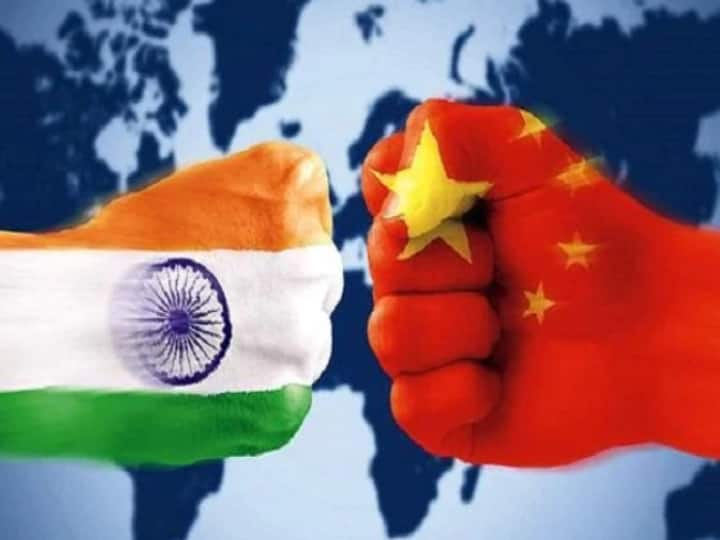 Objection: China has shown its eyes to the statement describing China as the biggest threat to security. China has lodged an objection with India on the statement of Chief of Defense Staff (CDS Bipin Rawa) General Bipin Rawat. The Ministry of Defense of China gave this information on Thursday.
Chinese Defense Ministry spokesman Colonel Wu Qian said in an online press conference that Indian officials speculate on the so-called Chinese military threat without reason, which is a serious violation of the strategic guidance of the leaders of the two countries. China and India are not a threat to each other. According to the details posted on the website of the Ministry of Defense, Colonel Wu was recently responding to a question on General Rawat's statement, which said that China is the biggest security threat to India. There is a lack of confidence in resolving the border dispute between India and China.
Colonel Wu said that we strongly oppose this comment. He said that China's stand on the India-China border issue is clear and clear. Chinese border guarding forces are determined to protect national sovereignty and security and are committed to maintaining peace and tranquility in the border area, making extensive efforts to reduce tensions. The Defense Ministry spokesman also told an old Chinese proverb that if you use copper as a mirror you can be ready, if you use history as a mirror you can know the rise and fall Well, if you use people as mirrors then you can understand the advantages and disadvantages.
Let us tell you that the standoff in Ladakh started in May last year when China mobilized its troops in Pangong Lake and other areas near the Line of Actual Control (LAC) in eastern Ladakh. Tension escalated after a violent confrontation between the armies of India and China in the Galvan Valley on June 15 last year. Since then, there have been many talks at the military and diplomatic level between the two countries to reduce tension and withdraw troops from the disputed areas.
read this also
China ended the reign of USA! China became the richest country in the new report
Classified Military Satellite: Russia has launched its classified military satellite in space, may be equipped with anti-missile system