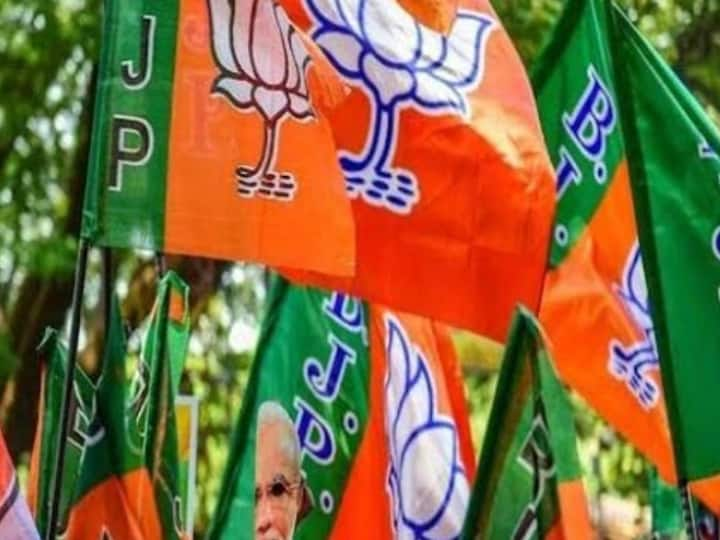 Constitution Pride Campaign: BJP is starting "Samvidhan Gaurav Abhiyan" across the country on the occasion of Constitution Day. According to the information, this campaign will be run till December 6. During the "Samvidhan Gaurav Abhiyan", BJP will organize various programs along with taking out tours in the district headquarters of all the states.
The campaign was started by BJP national president J. P. Nadda in Manipur. During this, BJP National General Secretary CT Ravi will be present in Delhi along with other leaders. Senior party leaders, MPs, MLAs and other public representatives and office-bearers of the party will also participate in the programs to be organized under this campaign.
The campaign will be run till December 6
The BJP Scheduled Caste Front will run the Constitution Pride campaign from today till December 6 across the country. During this campaign, Constitution Gaurav Yatras will be organized at the district headquarters, a seminar will be organized at the end of the visits, in which the talents of the Scheduled Castes will also be honored. At the same time, the oath of the constitution will also be administered by the chief guest. During this, a campaign will be run on social media from the front.
Let us tell you, Constitution Day is celebrated on 26 November because on this day in 1949, the Constituent Assembly adopted the Constitution of India. Constitution Day was started from 2015. The Constitution of India came into force on 26 January 1950.
Read this also.
Delhi Pollution: Yamuna will be clean by February 2025, know CM Kejriwal's action plan for cleaning the river
…then I will go on hunger strike, Navjot Sidhu's new announcement against his own government