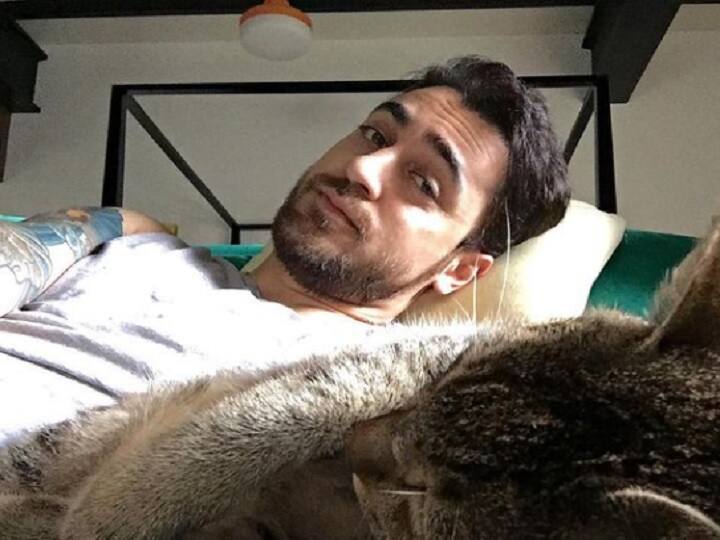 Imran Khan Proposed Juhi Chawla : Aamir Khan's nephew and film actor Imran Khan recently celebrated his 39th birthday. On this occasion, Imran got many wishes. In the midst of these wishes, Bollywood actress Juhi Chawla also congratulated Imran on his birthday, which is becoming quite viral on social media. Actually, while congratulating her on her birthday, Juhi made such a disclosure related to Imran, which will make you laugh after reading it.
Juhi shared a post on her social media platform Twitter and Instagram in which she showered a lot of love for Imran and also told that he proposed to the actress when he was 6 years old. Yes, you read it right, when Imran was 6 years old, he proposed Juhi Chawla i.e. Imran had lost his heart on Juhi in his childhood, but obviously Juhi must have been much older than Imran at that time, so this is the reason. It was impossible at that time to complete the love story.
After all these years, in the post that the actress has shared revealing this love of Imran, she has shared a collage of three photos. Young photos of Juhi and Imran are seen on one side in this collage and younger Imran in the third photo. are visible. Sharing the photo, the actress wrote, 'Imran proposed to me when he was 6 years old. The diamond has been recognized since then. Happy birthday to my youngest boyfriend ever. 100 trees for you Imran'.